Obamacare works to get more eating disorders treated, still many left without coverage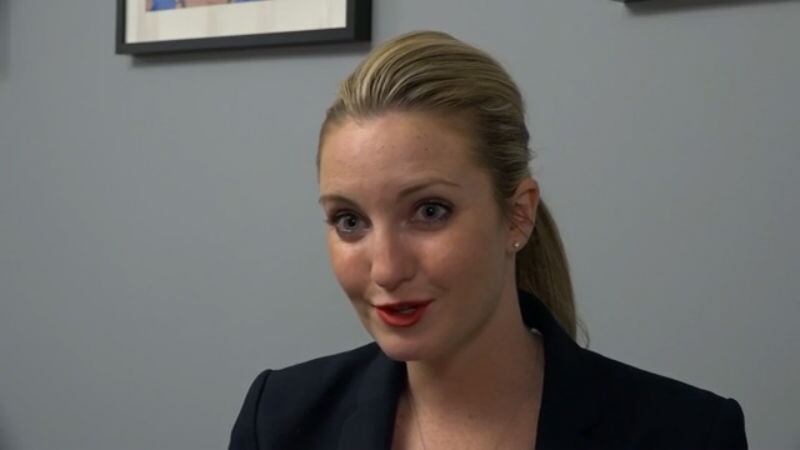 Published: Mar. 24, 2016 at 5:08 PM EDT
Before Obamacare, many insurers were denying coverage to eating disorder sufferers. Now those with preexisting conditions can no longer be denied. But there are still many people going uninsured.
"I want to go back to being a paramedic I want to go to school," Deena Watin said.
Watin lives in Upstate New York and has been struggling with an eating disorder for most of her adult life. When it came to getting help, she was denied time after time. Katrina Velasquez, Policy Director at the Eating Disorders Coalition says its something that is seen all too often.
"Some of our advocates tell us stories about their breast cancer treatment being fully covered. But their eating disorders treatment not being covered fully," Velasquez said.
The Mental Health Parity Act passed by Congress in 2008 required insurance companies to provide the same level of benefits to mental health and eating disorders that they would for medical care. But Katrina says not all insurers have followed the law and with Obama care much insurance differs from state to state.
"They often times face huge hurdles in that only their inpatient or outpatient are covered which would not treat you it would not lead you to recovery," Velasquez added.
The Anna Westin Act, currently moving through Congress, focuses on clarifying the existing law and making sure insurers are following it.
"I think we need to make sure it gets the attention it deserves," West Virginia Senator Shelley Moore Capito said.
Capito (R-WV) is celebrating a big move for the act, as it gets closer to a vote on the senate floor. It's the first time in history eating disorder specific legislation has gotten this far. They say it is a bill that could be a game changer for patients like Deena and help get them the life saving help they need.
Velasquez said it's a mix of addressing the stigma surrounding eating disorders as well as changing the policy that could help some of the 30 million people suffering from the disease get help.