Lawmakers vow to defund Planned Parenthood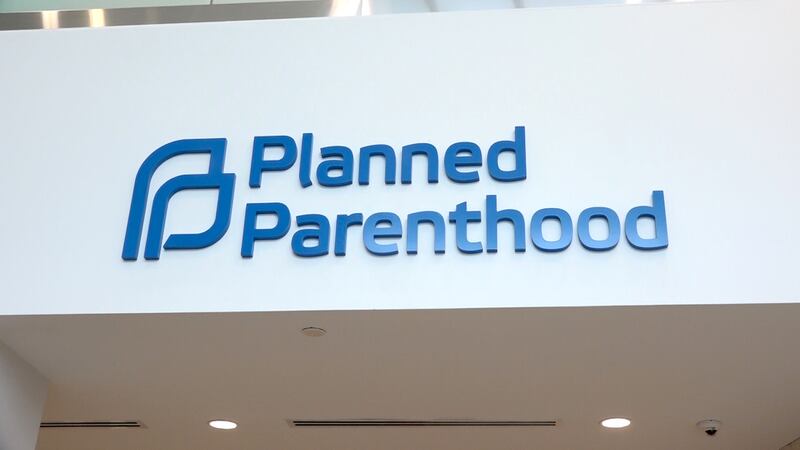 Published: Jan. 12, 2017 at 4:10 PM EST
Planned Parenthood is on the verge of losing federal funding. Lawmakers on Capitol Hill say the government will no longer support the clinics if they continue to perform abortions.
Members of Congress are linking the cuts to a budget bill that would also repeal the Affordable Care Act.
"It's an ideological issue for us. It's a philosophical issue for us. It's a heart issue for us," said Rep. Kevin Cramer, R-N.D.
Planned Parenthood affiliates received more than $550 million in government funding from 2014 to 2015, totaling more than 40 percent of their total revenue.
Most of the money goes toward health care for patients on public programs like Medicaid.
Planned Parenthood can't legally use the money to perform abortions, but some argue the government is providing a financial cushion for the clinics.
"Planned Parenthood could separate themselves completely. I don't think any American should have their taxpayer dollars go toward something they find morally wrong. And that's basically what happens when you start funding an organization that is in the abortion business," said Sen. Ron Johnson, R-Wis.
Republican members of Congress say their problem isn't with Planned Parenthood, but with the abortion services the clinics provide.
"You want to stop doing abortions I have no problem with you providing other services to women and will actually provide you more money to provide those services," said Rep. Sean Duffy, R-Wis.
President-elect Donald Trump also supports pulling funding from Planned Parenthood. The move is already becoming an issue in the 2018 Senate races, leaving some Democrats running for re-election vulnerable.
Just two miles from the Capitol, faith leaders and abortion providers from across the nation gathered inside a Planned Parenthood health center.
"We were able to consecrate this space by inviting the faith community in," said abortion provider Dr. Willie Parker.
As they bless the clinic, they say providing abortions and reproductive care is honorable and sacred work.
Facing the cuts, Planned Parenthood says its clinics will stay open and continue to provide abortions.
"We are fearless and fierce advocates of the right of women to make their own health decisions," said Dr. Laura Meyers, President and CEO of Planned Parenthood of Metropolitan Washington.
Planned parenthood's motto is 'care no matter what', even if that means losing support from the federal government.