Former LSU ballplayers give some credit to Tigers for preparedness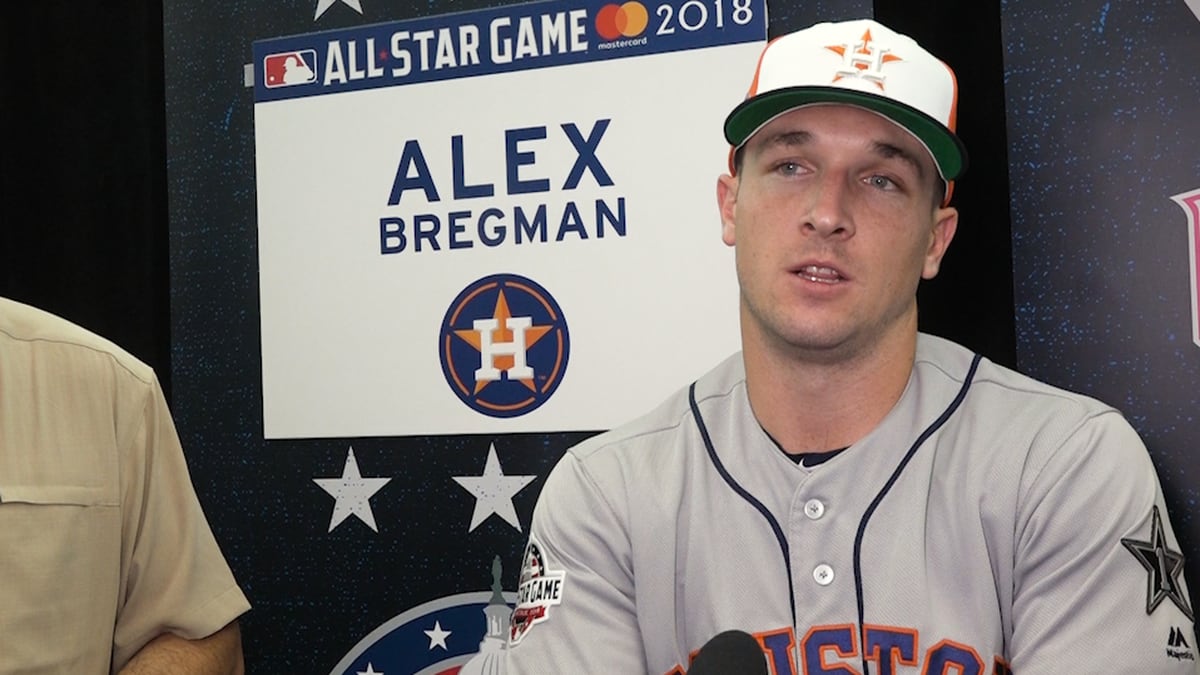 Published: Jul. 17, 2018 at 8:16 PM EDT
Baseball's biggest stars are in our nation's capital this week for the Major League Baseball game. Among the faces are former Louisiana State University stars.
Astros third baseman Alex Bregman and Phillies starting pitcher Aaron Nola both played at LSU. Nola is a Baton Rouge native and says his years at LSU helped prepare him for this moment.
"That's home to me, it's family to me. You know, I love Louisiana and the fans. They've always supported me," said Nola.
Nola says his older brother helped him along with the Tigers, showing him the clubhouse and faces from a young age. Now Nola is playing in his first MLB All-Star Game at the age of 25, with 12-3 record and 2.30 ERA in the 2018 Season.
Nola's LSU roommate Bregman is a year younger, but already has a World Series Championship under his belt. The third baseman is also making his first appearance at the Midsummer Classic. He says playing at Alex Box Stadium prepared him for the big stage.
"It demands a lot and demands you to win on the field and be professional about it and learn how to play in front of big crowds and it definitely helped, "said Bregman.
Neither of these former Tigers was selected as a starter for the big game but they say they're enjoying the moment, and enjoying where their respective teams stand this year. Both Nola's Phillies and Bregman's Astros are sitting atop their divisions.