Action groups celebrate 40 years of Weatherization Assistance Program on Capitol Hill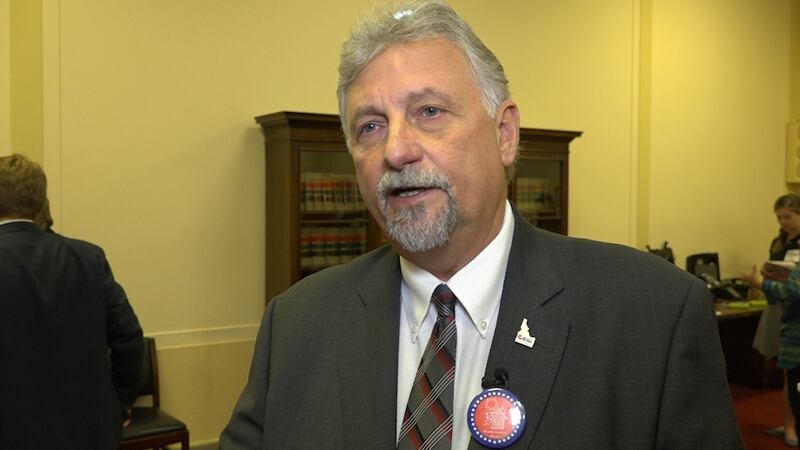 Published: Jun. 27, 2017 at 4:20 PM EDT
It's a program meant to improve life for low-income families. The Weatherization Assistance Program helps properly fit homes for energy efficiency. Celebrating the 40th year of the program, local community action groups are in D.C. showing off the success, and future, of weatherization.
Run by the Department of Energy, the program has made millions of homes energy efficient across the U.S.
"There are so, so many more homes that need to be done and the importance of this program is going to provide that safety net to households," said Ken Robinette, chief executive officer of
South Central Community Action Partnership.
Robinette traveled from Twin Falls to display the importance of the program. Idaho winters are cold and some people cannot warm their homes. The program helps to properly insulate the homes, making the energy use efficient and bringing other savings.
"Health benefits that actually more than doubles the benefit that we can get," said Robinette. "Families are now in warmer homes so they don't have to worry about kids that are sick because of cold homes."
The budget that President Donald Trump proposed to Congress put the Weatherization Assistance Program on the chopping block. Some lawmakers say it fell victim to across-the-board cuts.
"The budget cutters at the White House are looking at programs, stand alone programs within each of the agencies and they see these chunks of money that they can eliminate easily," said Rep. Kevin Cramer (R-ND).
Cramer says the president's mission to balance the budget is noble. But, he thinks the Republicans need to make the conservative case for saving this particular program.
"We need to do a lot more to help educate them, again, on the savings that come with the Weatherization Assistance Program that over the long haul it actually saves money in other programs," said Cramer.
The program has seen widespread bipartisan support in the past. Cramer expects that to continue.