Vice President and General Manager of Washington Operations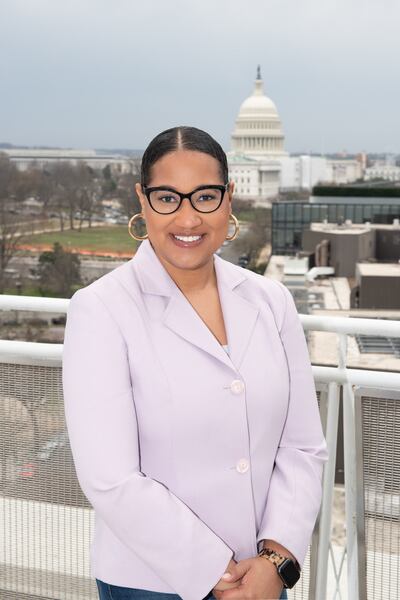 Lisa Allen is the Vice President and General Manager of Washington Operations for Gray Television. She manages the various elements that comprise Gray's operations on Capitol Hill, the White House and U.S. Supreme Court, ensuring their close integration with the company's 100+ newsrooms and other resources.
Gray's Washington operations include:
· The Washington DC News Bureau, serving local stations in all of Gray's markets
· The Washington-based team of investigative journalists under Gray's Vice President of Investigations, Lee Zurik
· Local News Live, Gray's 24/7 live streaming news network
· Fellowships and internships
Prior to joining Gray, Lisa was a Supervising Producer for Newsy in Chicago. Before that, she held various producer roles at television stations in New York, Chicago, and Detroit. Lisa has produced a weekend political show, in-depth investigative programs, specials, and more. She holds a Master of Arts in Media Studies & International Affairs from the New School and is a graduate of Wayne State University.