Multimedia Journalist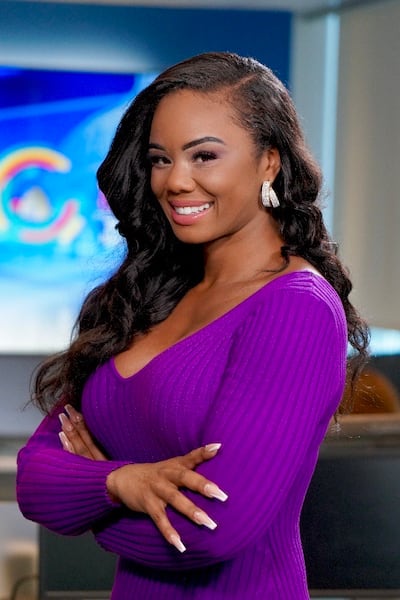 Ashonti Ford is a National Television News Correspondent for the Washington, DC Bureau. She joined Gray Television in August of 2023.
Ford is a well-traveled watchdog journalist who has worked for newsrooms around the nation, including; Tampa, Kansas City, Decatur, Wichita and Salisbury.
She has covered several presidential elections and spearheaded conversations that influenced positive policy change in her districts.
Outside of the newsroom, the California native has been awarded several grants through the Pulitzer Center to uncover international and domestic issues that affect migrant workers, women and children in underserved areas and aspects of untold Black history.
In her free time she enjoys traveling, trying new restaurants and exploring the DC metro area.