Senior National Producer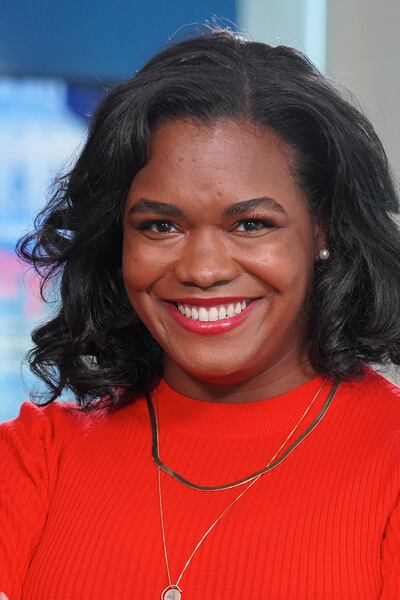 Arielle Hawkins is Gray's Senior National Producer. A versatile broadcast journalist, she works on numerous high-profile projects for Gray. Arielle launched and continues to produce the company's flagship franchises: "Listening to America", "The Good Side", and "Just the Facts". She was instrumental in relaunching InvestigateTV's weekly show. Season two saw viewership increase to an average of 1.3 million households a week.
Arielle has orchestrated Gray's coverage of impeachments, State of the Union addresses, NATO summits and more. She's led prime-time specials on everything from COVID to the nation's water crisis. She also co-produced and directed Local News Live's 2022 Midterm Election Night Coverage.
Arielle joined Gray as a show producer for the Sunday political show Full Court Press in 2019. She field-produced interviews at the White House, U.S. Capitol, and various government department headquarters. Highlights were featured in The New York Times, The Washington Post, and Politico.
Before her time at Gray, Arielle was a Supervising Line Producer with Newsy. Prior to that, she worked on CNN's "The Lead with Jake Tapper." She also served as an overnight assignment editor at CNN.
Arielle is a graduate of Georgetown University.