Former Nebraska congressman evades prison time for lying to the FBI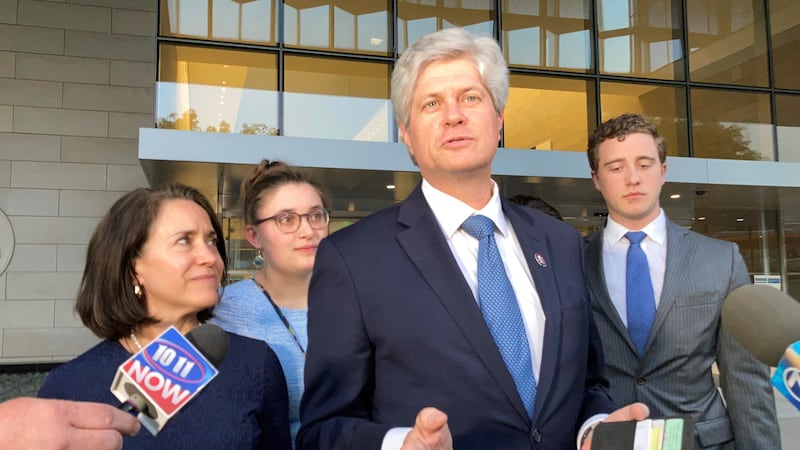 Published: Jun. 28, 2022 at 12:26 PM EDT
LOS ANGELES (Gray DC) - Former Rep. Jeff Fortenberry (R-Neb.) won't serve prison time. On Tuesday, a federal judge in Los Angeles sentenced Fortenberry to two years probation and a $25,000 fine.
In March, a federal jury found Fortenberry guilty of lying about receiving campaign donations from a foreign source. He resigned his seat in Congress shortly after.
In a statement, Fortenberry said, "I will be appealing this verdict. We are continuing the fight for fairness that we've waged throughout this process."
Fortenberry had served Nebraska's 1st Congressional District since 2005.
Copyright 2022 Gray DC. All rights reserved.