National Hurricane Center and lawmakers discuss Delta preparations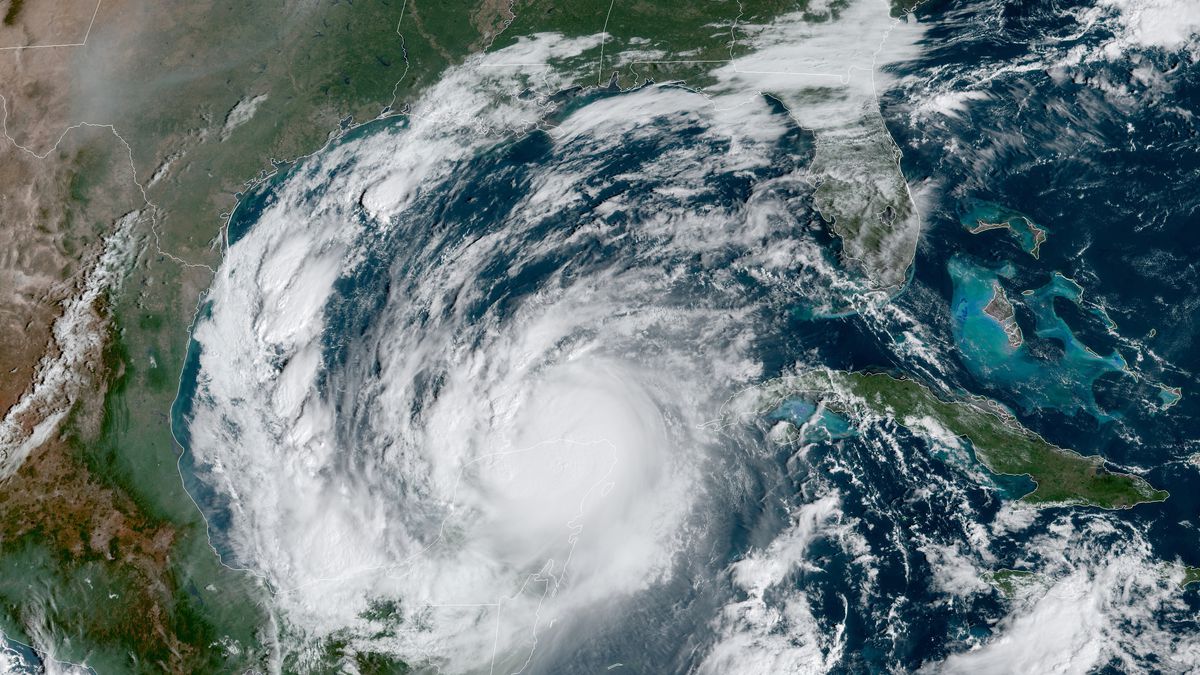 Published: Oct. 7, 2020 at 4:19 PM EDT
WASHINGTON (Gray DC/AP) — For the sixth time in the Atlantic hurricane season, people in Louisiana are once again fleeing the state's barrier islands and sailing boats to safe harbor while emergency officials ramp up command centers and consider ordering evacuations.
Hurricane Delta is the 25th named storm of the Atlantic's unprecedented hurricane season. Forecasts placed most of the state within Delta's path.
The National Hurricane Center's deputy director, Ed Rappaport, spoke with the Gray Television Washington News Bureau about what Gulf Coast residents, and others in the potential path of the storm, need to know:
Our team also spoke to several lawmakers about how they are preparing for Hurricane Delta.
Sen. John Kennedy (R-LA):
Sen. Doug Jones (D-AL):
Sen. Ted Cruz (R-TX):
Copyright 2020 Gray DC. All rights reserved. The Associated Press contributed to this report.